We are giving away $100 worth of klevr goodies! 
- (2) Boxes of Klevr tea $20
- (1) Official Klevr Cap $25
- (1) Official Klevr Shirt $25
- (1) Reusable 12 OZ glass/cork to-go cup $30
There will be many winners, but you can only win if you RSVP. 
Crisp Pineapple & Creamy Coconut Tea.. Yum!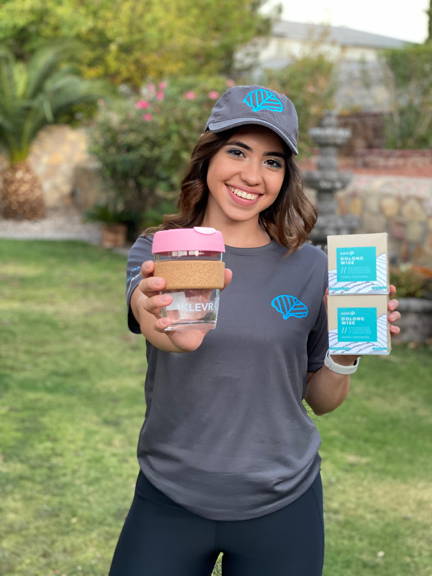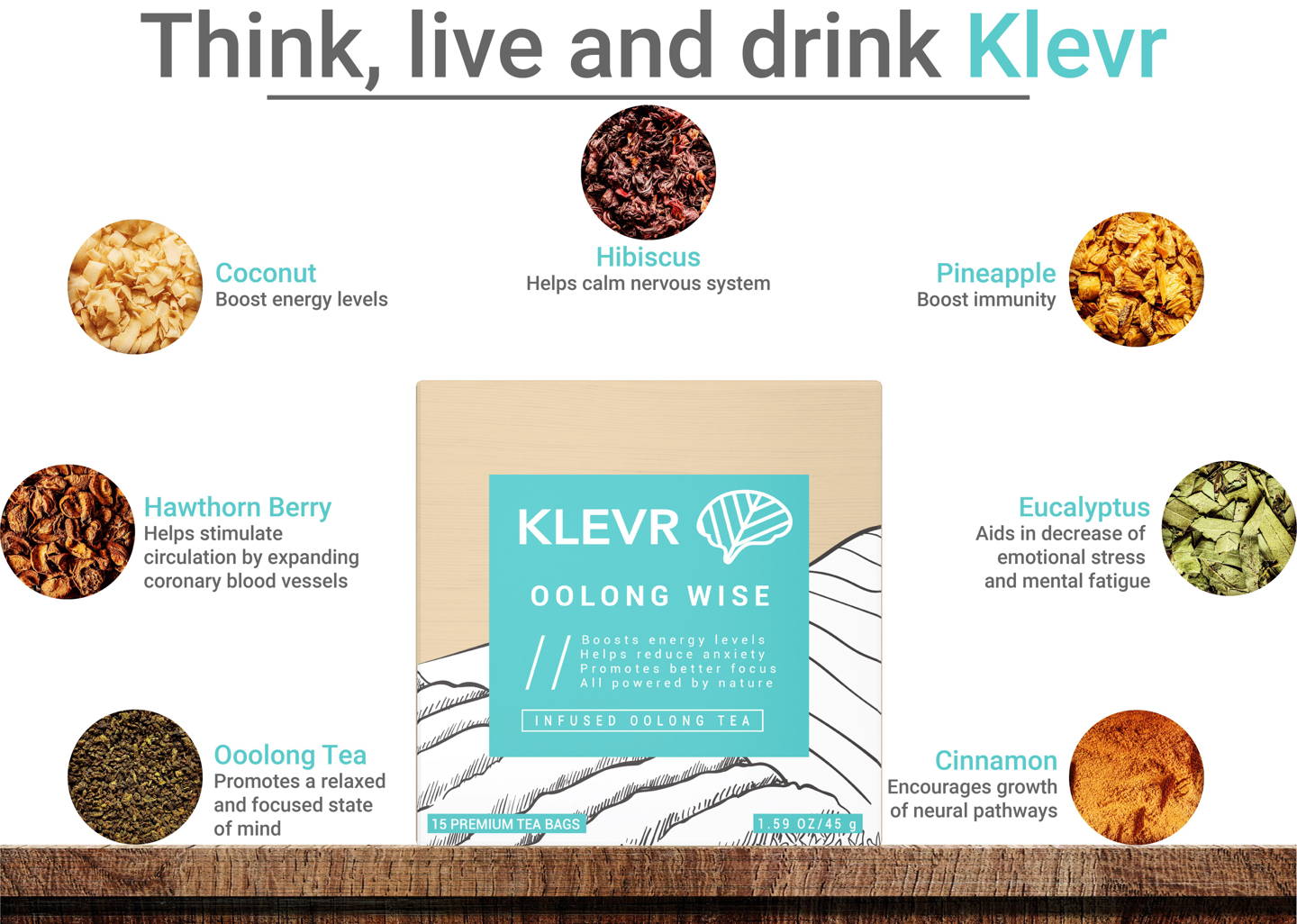 Klevr people usually read this
Our tea story started from a need. Why do we need artificial foods to nourish our bodies? How is it possible that healthy things taste so bad? What can be done about this? 
After some tea searching I realized that most teas are very bland and their benefits obscure. With the help of some friends, family and lots of tea drinking. Klevr tea was brewed, it's an exceptional tasting pineapple and coconut tea. It helps the body relax and stimulates the mind to think, live and focus on the things that matter to you.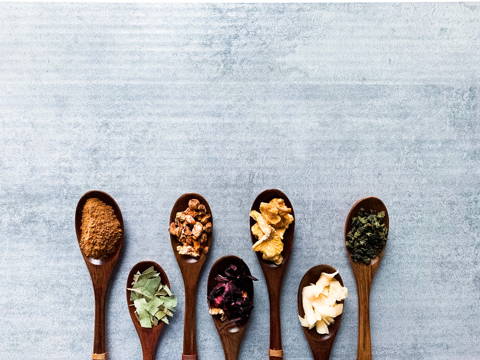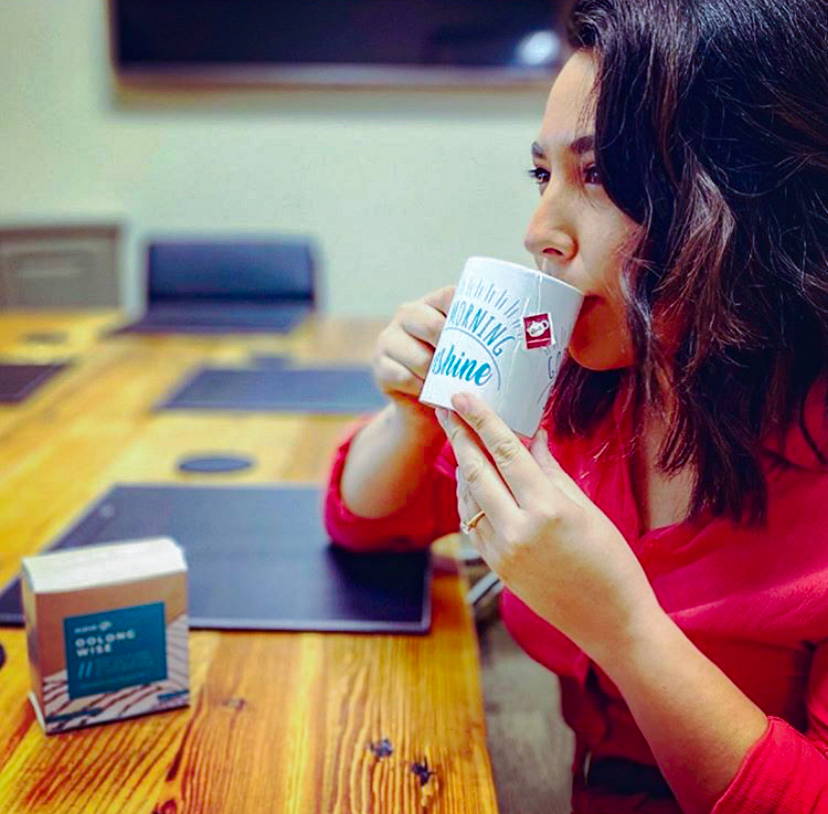 This tea is soooooo yummy! I had everyone at work try it, I had to hide it so people wouldn't ask me for some. haha
Pineapple & coconut tea, yay! This is delicious hot or cold! Luckily I was able to get my hands on the first batch!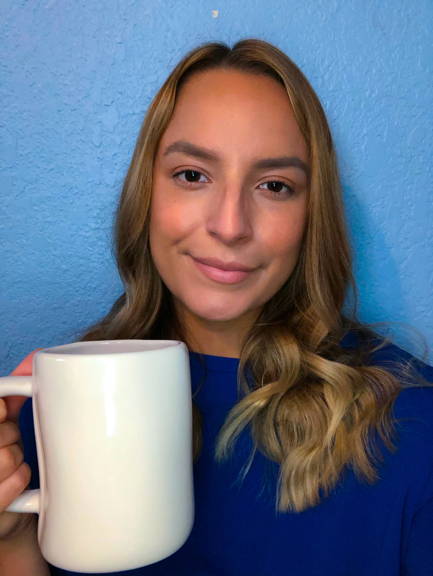 I love tea! The tea is so tasty and it helps me relax and focus all day. No jitters, just great taste and energy.